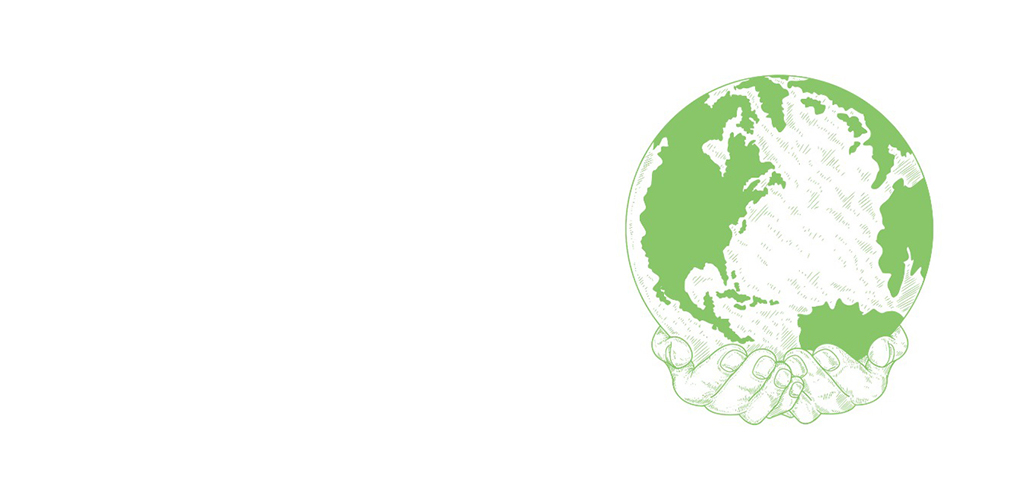 SUSTAINABLE
FUTURE
LET'S GO GREEN FOR A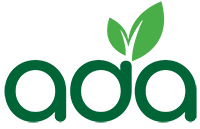 Environmental friendly solution for plastic straw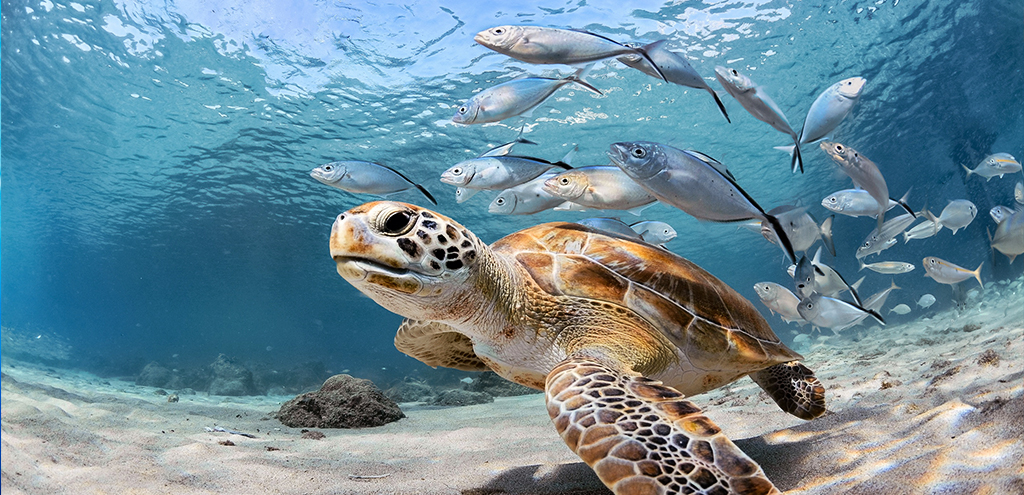 MARINE
LIFE
FOOD FOR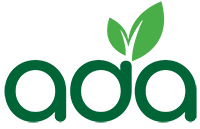 Produce from Natural Ingredient
There is now 5.25 trillion macro and micro pieces of plastic in our oceans.
Around 8 million of plastic makes their way into our oceans in a day.
88% of the sea's surface is polluted by plastic waste.
Let's be a part of the solution,
not part of the pollution.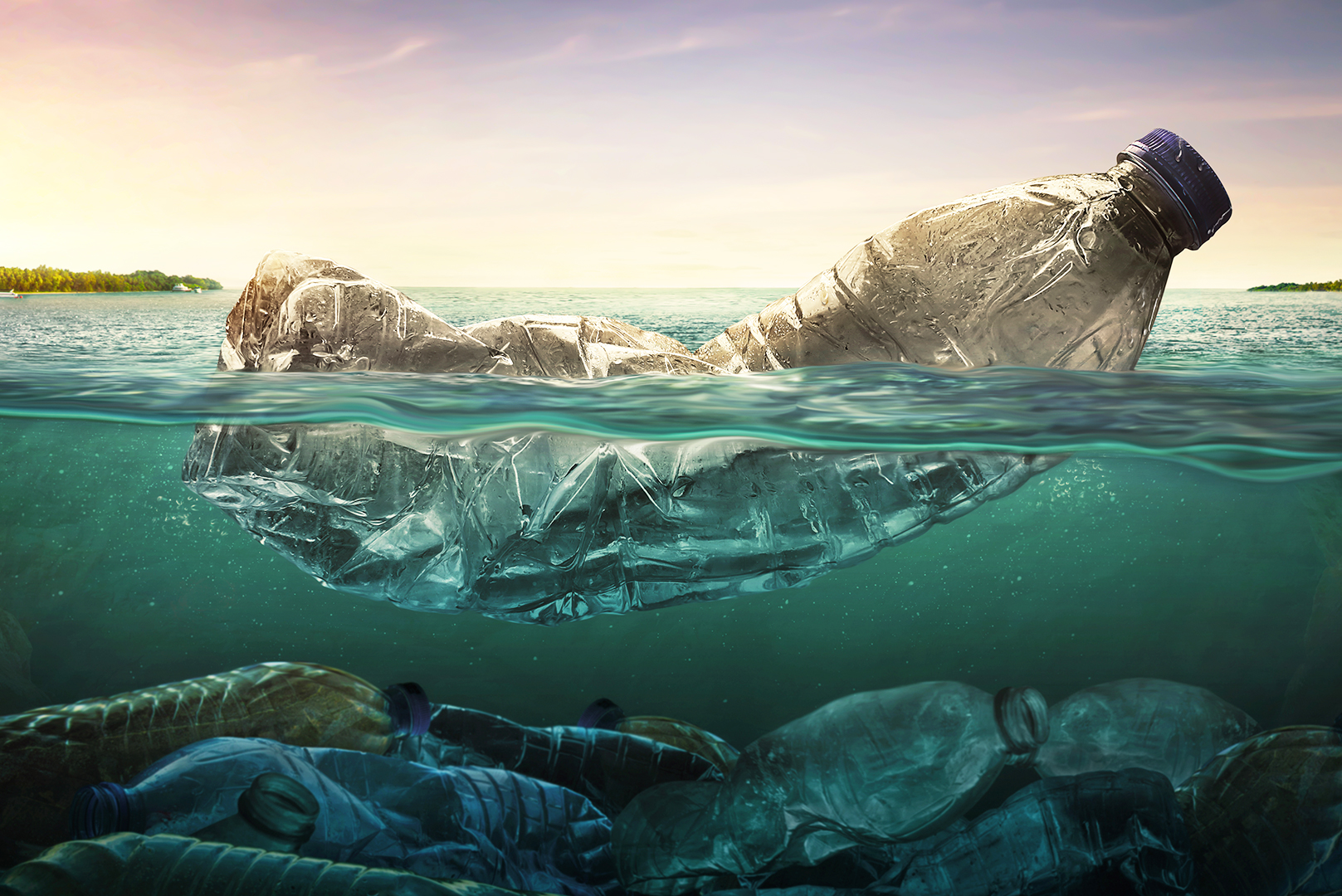 Effects of plastic pollution
– Negative effects on Human Health
– Upsets the food chain
– Groundwater Pollution
– Land Pollution
– Air Pollution
The best solution is stopping pollution
MARKET RESEARCH
STRAWS CONSUMED DAILY
MALAYSIA
(2.5K per week per restaurant in
Klang Valley)
MC DONALD'S
(3.5million in UK)