We're worldwide biodegradable straw supplies that made with eco-friendly ingredient.

TOWARD A PLASTIC-FREE FUTURE
ADA Biotech SDN BHD was founded in 2019 with the vision to protect the environment from plastic waste pollutions. ADA Biotech manufactures revolutionary products that could totally replace the use of plastics. Our biodegraded products which make of waste rice, broken rice and low grade tapioca are selling at a very affordable price for consumers to encourage the usage of our products.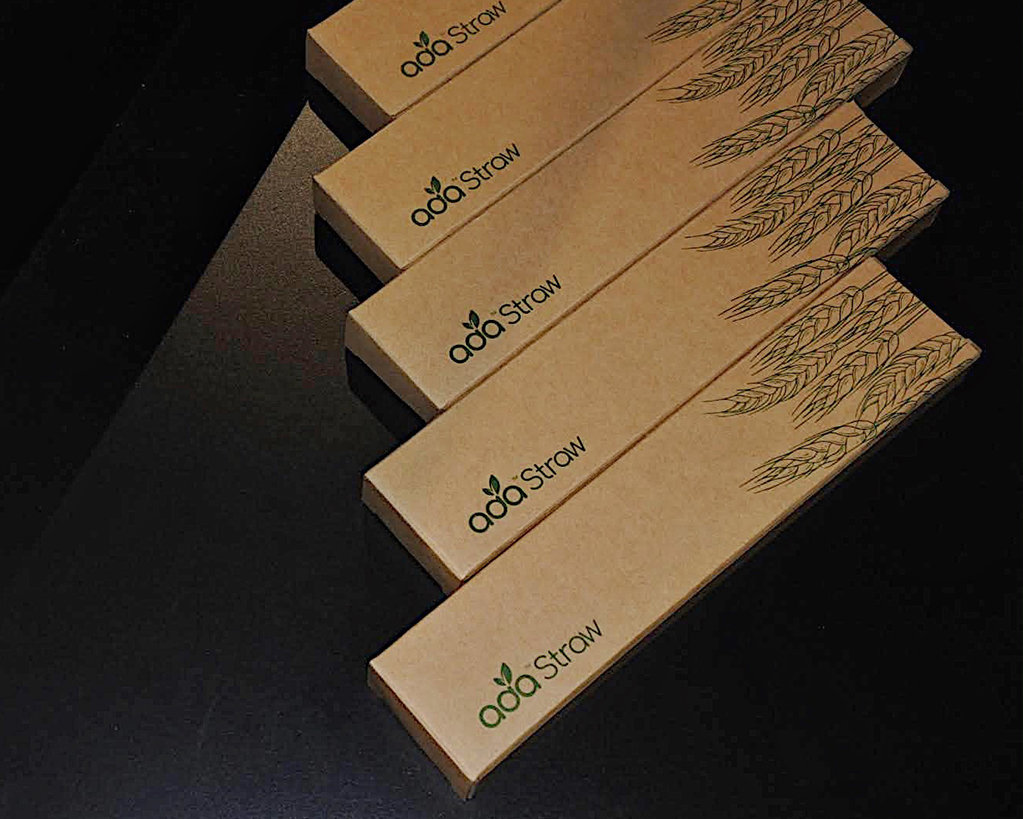 VISION
ADA STRAW
We're looking forward to a more sustainable future which is manufactures more plastic free solution products.
We will partner or franchise our manufacturing technology in different countries so that everyone can afford ADA products. We have strong expertise in management, sales & marketing and production operation. Presently we are applying new technology of Industrial 4.0 to accelerate our product output.
In view of overwhelming order inquiry from our local customers and abroad, our R&D team is planning to use AI Robotics to strengthen our production flow and thus reduce production cost.
ADA Biotech SDN BHD will file for its product trademarks and patent its own invented industrial 4.0 production lines.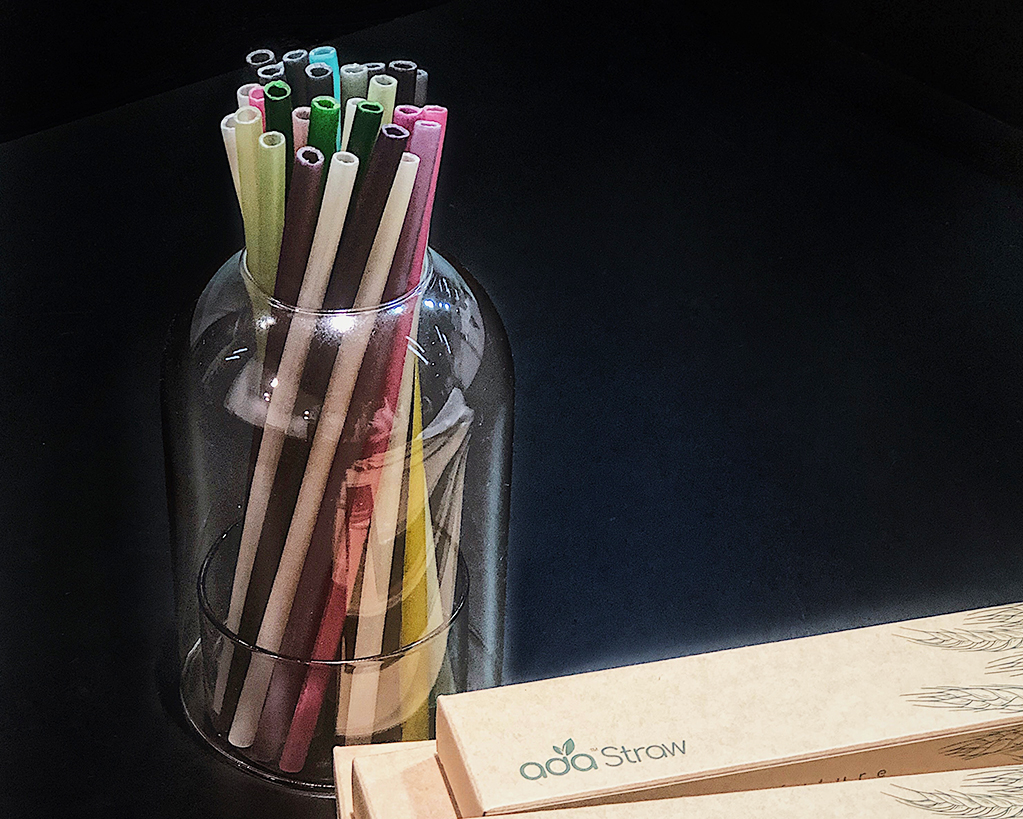 EDGE
ADA STRAW
Focus on R&D to produce revolutionary high quality and sustainable products. Our R&D has the ability to invent bio degraded products that to replace the use of plastics.
Strong management team and visionary Board of Directors to grow the business with the application of Industrial 4.0 Technology and AI robotics in our factory facility.
Turn waste into products with affordable and competitive price.
High barriers entry business with own trademarks, R&D and patented production line.
In the midst of achieving International Food Quality Standard such as Gluten Free, HACCP, FDA, HALAL,ISO 22000,BRC Certs.
As one of the Pioneer in bio degraded products maker.
Current production capacity was fully booked by customers.
Self-funding for whole operation with zero bank borrowings.
NEXT NPI
ADA PRODUCT FAMILY
Ada Straw (Unique, Standard, Boba, Sip, Tetra Pak)
Ada Stirrer
Ada Chopstick
Ada Spoon
Ada Forks
Ada Cup
Ada Cup Lid
Ada Plate
Ada Bags
Ada Bottle