Ada straw is made from broken rice and tapioca with food grade coloring.

Broken Rice
Fragments of rice grains, broken in the field, during drying, during transport, or by milling.

Tapioca
A starch extracted from cassava root. It consists of almost pure carbs and contains very little protein, fiber, or nutrients.
Natural Food Grade Coloring
Natural food colours are preparations obtained from foods and other edible natural source materials obtained by physical and/or chemical extraction resulting in a selective extraction of the pigments relative to the nutritive or aromatic constituents.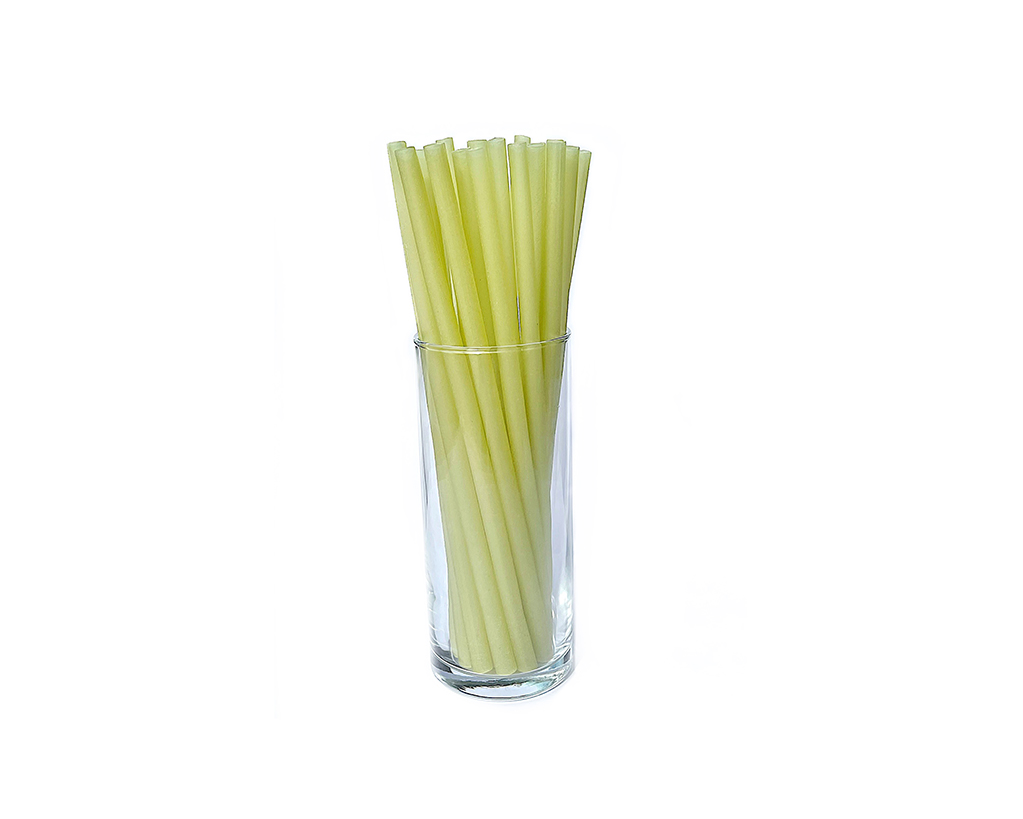 BENEFITS
ADA STRAW
– Safe Edible
– Hygiene
– Affordable price
– Sustainable
– Biodegradable
– 100% Natural ingredients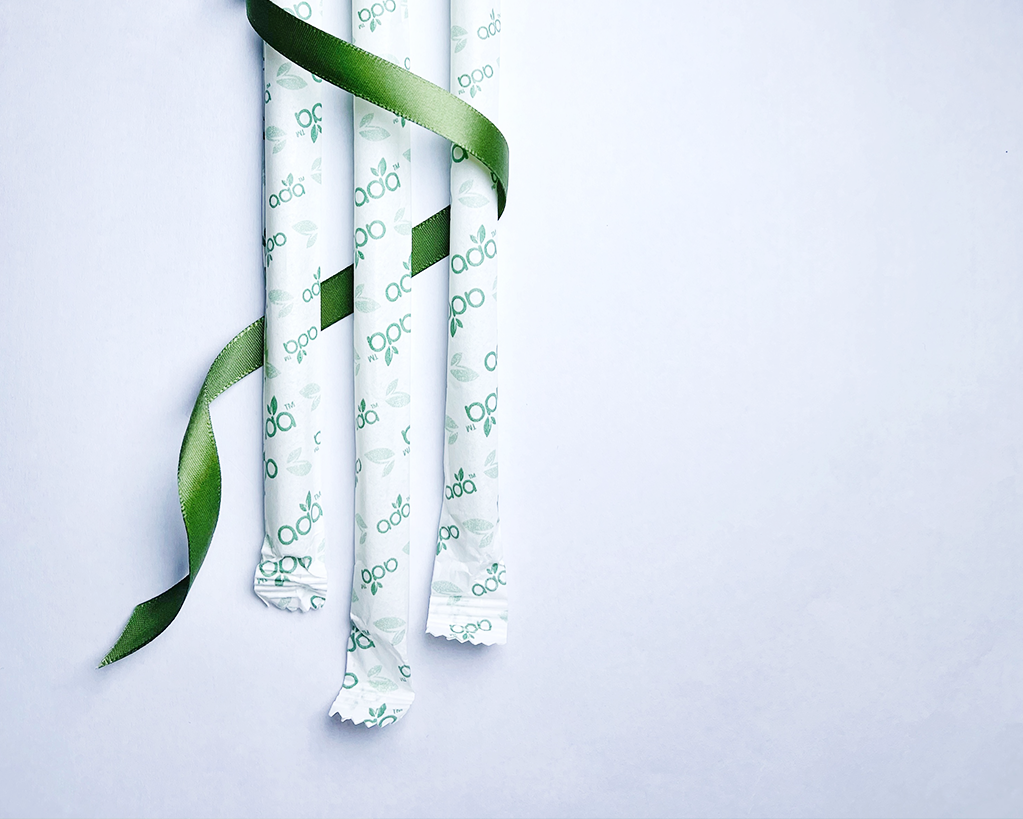 FEATURES
ADA STRAW
– Decompose in 100days
– Eco & Environmental- Friendly
– Long lasting in cold drink
– Plastic free solution
– Customize diameter, length and logo printing
– Multi food grade color options
Non 100% BIODEGRADABLE
Doesn't decompose in landfills
Only compose in proper composing environment
Consist of plastic composition
Design flexibility
Tastes like paper when drinking
Doesn't last long in water & soda
Non eco-friendly (Deforestation)
Cheap
Enviromental toxis
Take 250 to 500 years to decompose
Not easy to carry & clean
Easily scratched
More derergent required to wash straws create more environmental issue
Hard to wash & dry
Not easy to carry
Easily detergent required to wash the straws create more environmental issue
WHY CHOOSE US
QUESTIONS FOR OTHER BIODEGRADABLE STRAWS AVAILABLE IN THE MARKET
Are they 100% biodegradable and eco-friendly?
A lot of biodegradable straws in the market are actually bioplastic or PLA products.
Are they safe and hygiene to use as drinking straw?
Are they certified by HACCP and ISO 22000?